SERVICE
A NEW LIFE FOR YOUR RUGS & CARPETS
Give new life to your precious rugs and carpet, have them cleaned & repaired at Farah's.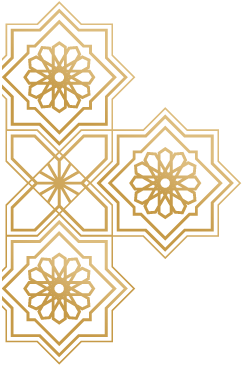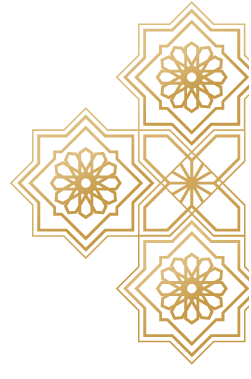 CLEANING SERVICE

Farah's Oriental Rugs and Carpets offers highly efficient carpet cleaning.
Utilizing the latest technologies and traditional techniques that are tried and true to ensure that your carpets are restored to their original beauty.
With our cleaning service, your carpets will end up looking and feeling like they are brand new. We clean carpets with a combination of methods
Using special-grade vacuum cleaners to ensure that the carpet is dust and lint-free.
Do a deep wash of the carpets using our blend of washing chemicals to ensure the removal of any stains on your priceless rugs.
Finished off with a light scent to prevent any wet carpet smell.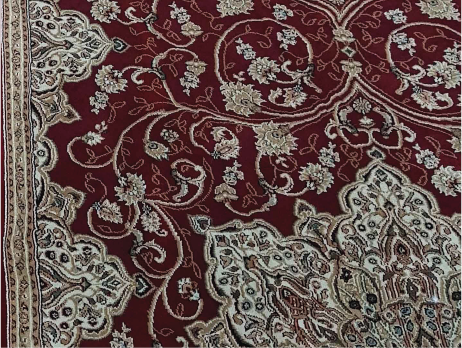 Before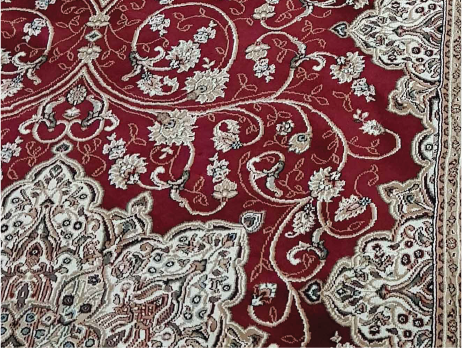 After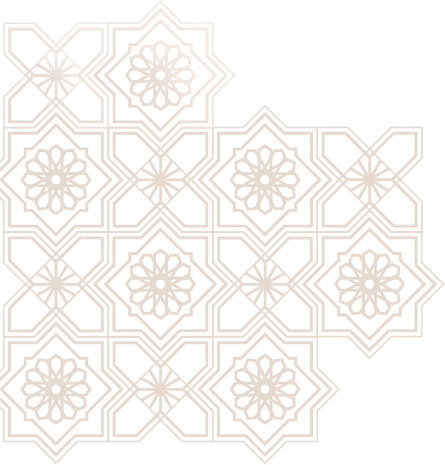 REPAIR SERVICE

We warrant your carpets to be restored as closely as possible to their original condition.
We have also offered carpet repair services for as long as we have been in business. We provide repair for carpets of all types, Machine Made or even Sajadah Rolls. We understand that carpets can go through a lot of wear and tear throughout their life and can require special care in their repair.
That is why Farah's Oriental Rugs and Carpets ensures that the carpets are repaired with utmost care to warrant the carpet to be restored as closely as possible to its original condition.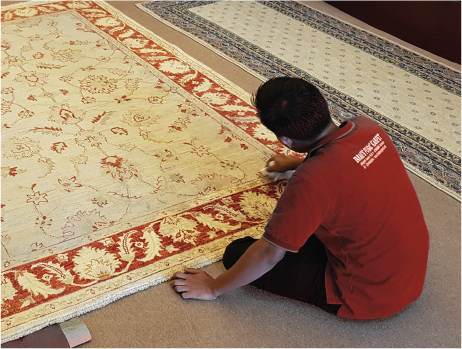 Deep Cleaning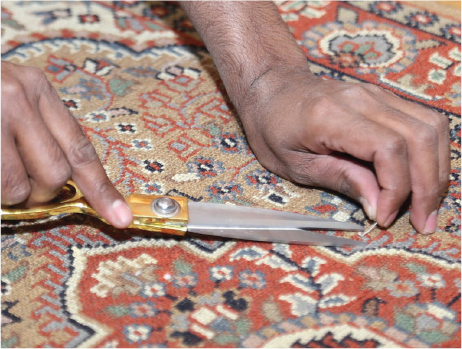 Carpet Restoration